Introduction to Python Programming language.
Get Help from Cartoons and Robots!
This is about a series of funny video clips, accompanied by questionnaires, presentation files, game like exercises, and exercises with solutions.
The "InPython Course" contains several resources regarding the Python Programming language. It can be said that this is a modern book that gets better every day. This is because CoyoteLearner Educational team constantly refreshes and improves it. It can be used by a student himself or herself, by a teacher inside a class, or by a parent, to assist the learning process of his or her child.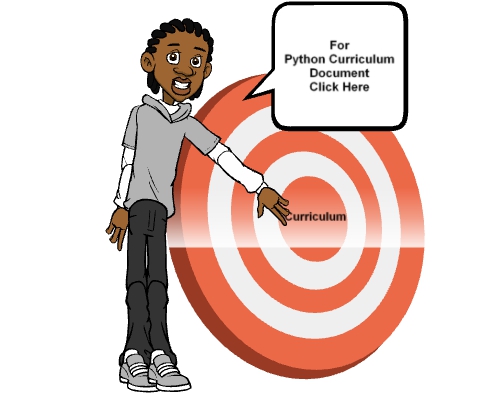 Learning Subject: Computer programming (coding), robotics
Ages addressed: 12+
Certificate of Completion: Yes
Teacher's Guide availability: Yes
It includes Robotics theory and exercises for Edison Robot.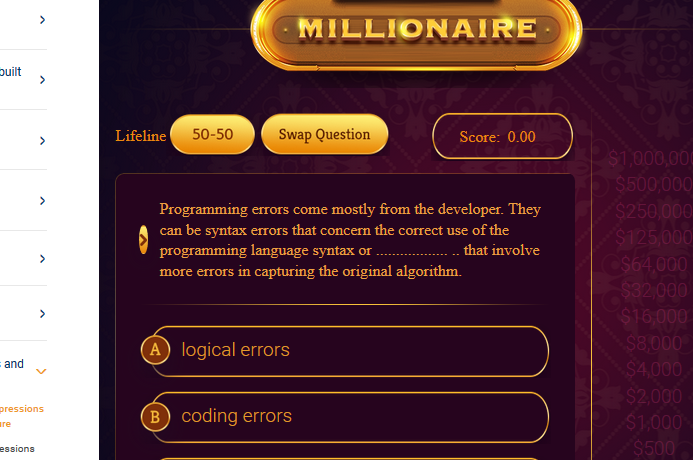 They are especially enjoyable, permeated with humor and a lot of music. The star of the videos is Stevie. He is a cartoon character with a special personality. With his student's assistance, Stevie will guide you through the magical world of computer programming by trying to tame PYTHON, which is a snake that is actually a homogeneous programming language.